About Us
TLK Property is a London Based Property Management Firm that helps landlords and investors by offering a complete property solutions service. In short, we help you with the following services:
Construction & Renovation of an existing property

Property Management

Specialist luxury property rental with the biggest portals online
We achieved this wide range of services by being the owners and parent company to some of the best specialist property businesses in London. If you're looking for an all-in-one service solution, then check out our services below.
Guaranteed Rent & Investing Opportunities
TLK Property is the leading and most prominent provider of rent guarantee in London. We are the first choice for all kinds of landlords, investors, and property owners with an established network of professional services that provide a no fuss, guaranteed rent.
Unlike most letting agents and companies that offer a so-called 'guaranteed rent' scheme in an often questionable or dubious manner - TLK Property offers a secure and reliable service that you trust now and moving forwards into the future.
We offer a no-fuss, no hassle guaranteed monthly rent that is deposited into your account with no missed or late payments, and none of the wasted time you will have experienced before.
Property Management Made Easy
We recognized the need for an all-in-one solution for managing your properties - including a guaranteed rent, construction & renovation, legal paperwork and tenant vetting service that is otherwise tedious and time consuming. This is why we developed our network of professionals to handle your investment whilst you receive regular monthly payments.
Construction & Renovation
We handle construction and renovation within properties and make sure that all your tenants are well vetted before they are chosen, with regular inspections of your property to maintain a good condition whilst we manage your investment. Additionally, our team of expert tradesmen and maintenance engineers will attend to all issues for an effective and timely solution.
We pride ourselves in delivering good maintenance of your investment, and will manage all areas of your business, including furnishing and selling the property if and when required.
There's no property that we will not consider, no matter whether it is a small home in the suburbs or a luxury flat in the center of London. We consider all properties regardless of their existing condition and will seek to renovate or furnish your property at our expense - this is how we uphold our guaranteed rent policy.
Below is a summary of the services that we offer, why not read our full list of services here.
Cleaning & Maintenance ✔
Viewings & Tenant Vetting ✔
Administration & Paperwork ✔
All Legal Documentation ✔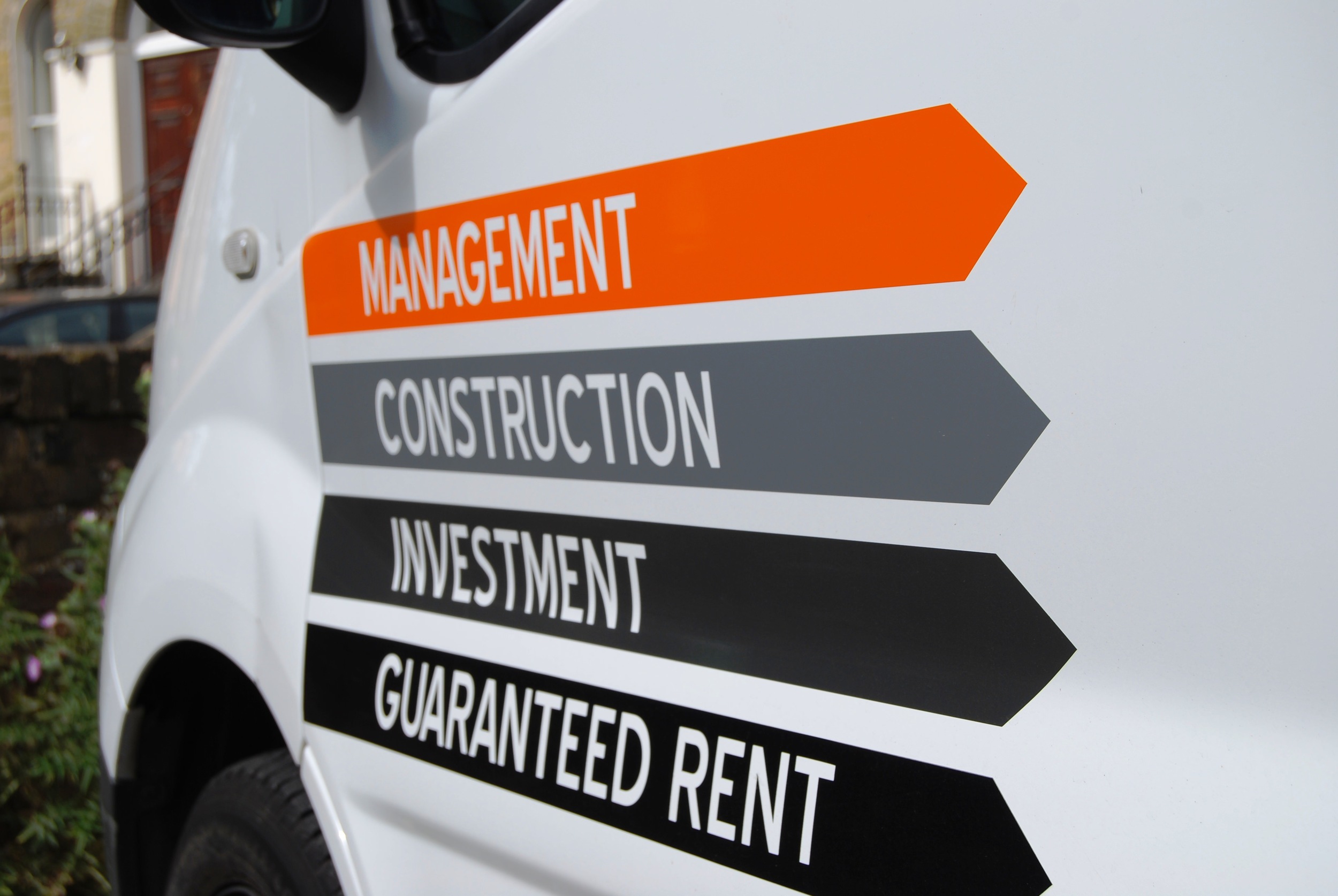 We're recruiting!
TLK Property are growing and are currently looking to recruit the following people to join our friendly team. Click on the links for more information and to apply.
Tenants Property
Problem Reporting:
Phone
0203-700 4070
Location
16 Streatham High Road
London, SW16 1DB
Hours
Monday - Friday 0900-1900
Sat 0900-1600
Sun Closed
Email